Protection Through Education
Our vision and aspiration is to be the number one chosen provider of accredited spill control training in the uk.
BSIF ACCREDITED 1ST RESPONDER SPILL AWARENESS & RESPONSE COURSE
Develop an awareness of the risks and threats associated with liquid spills and develop and understanding of safe and effective use of spill control resources
TRAIN THE TRAINER SPILL AWARENESS & RESPONSE COURSE
Enables the Trainer to train their team members in the basics of spill awareness and response, based on the BSIF Accredited 1st Responder Course
MARINE OIL SPILL RESPONSE COURSES
Provides  a general introduction and awareness to all those involved in marine, port and offshore operations that may lead to a release of pollutants.
Let's get started
To find out more about any of our spill training courses please don't hesitate to contact us using our contact form.
Accredited by the BSIF & the
Nautical Institute
At client location or the Spill Training
Academy, Leicestershire
Available via our
Technical Helpline
Theory & practical elements
to the training course
Providing a broad overview
of our spill training courses
"Providing accredited and comprehensive spill training courses for the protection of people, the environment and business equity"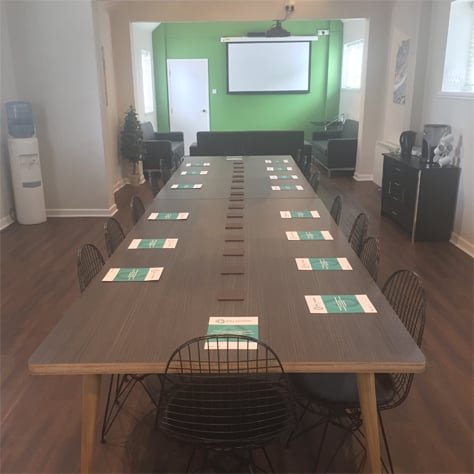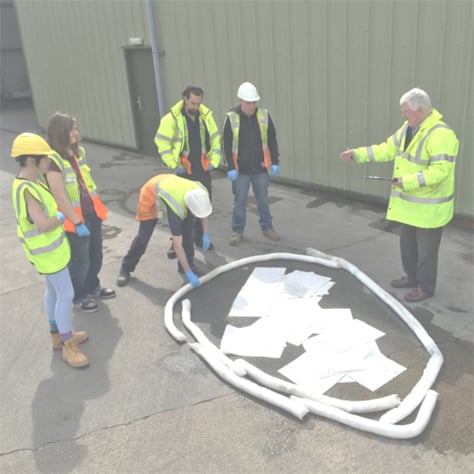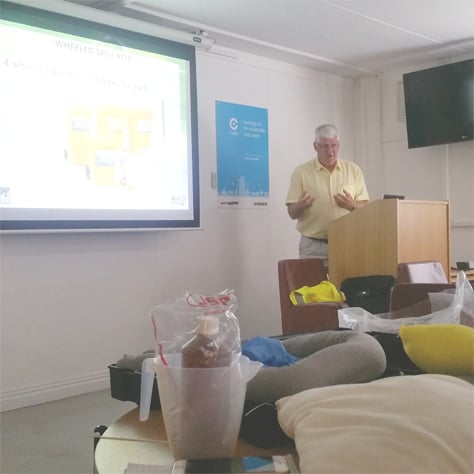 Informative and educational – learnt some interesting things
Explained well, interesting, easy to understand
Very good course, great content, good mix of detail and physical participation
Best course I have attended – really relevant to our company
ACCREDITATION